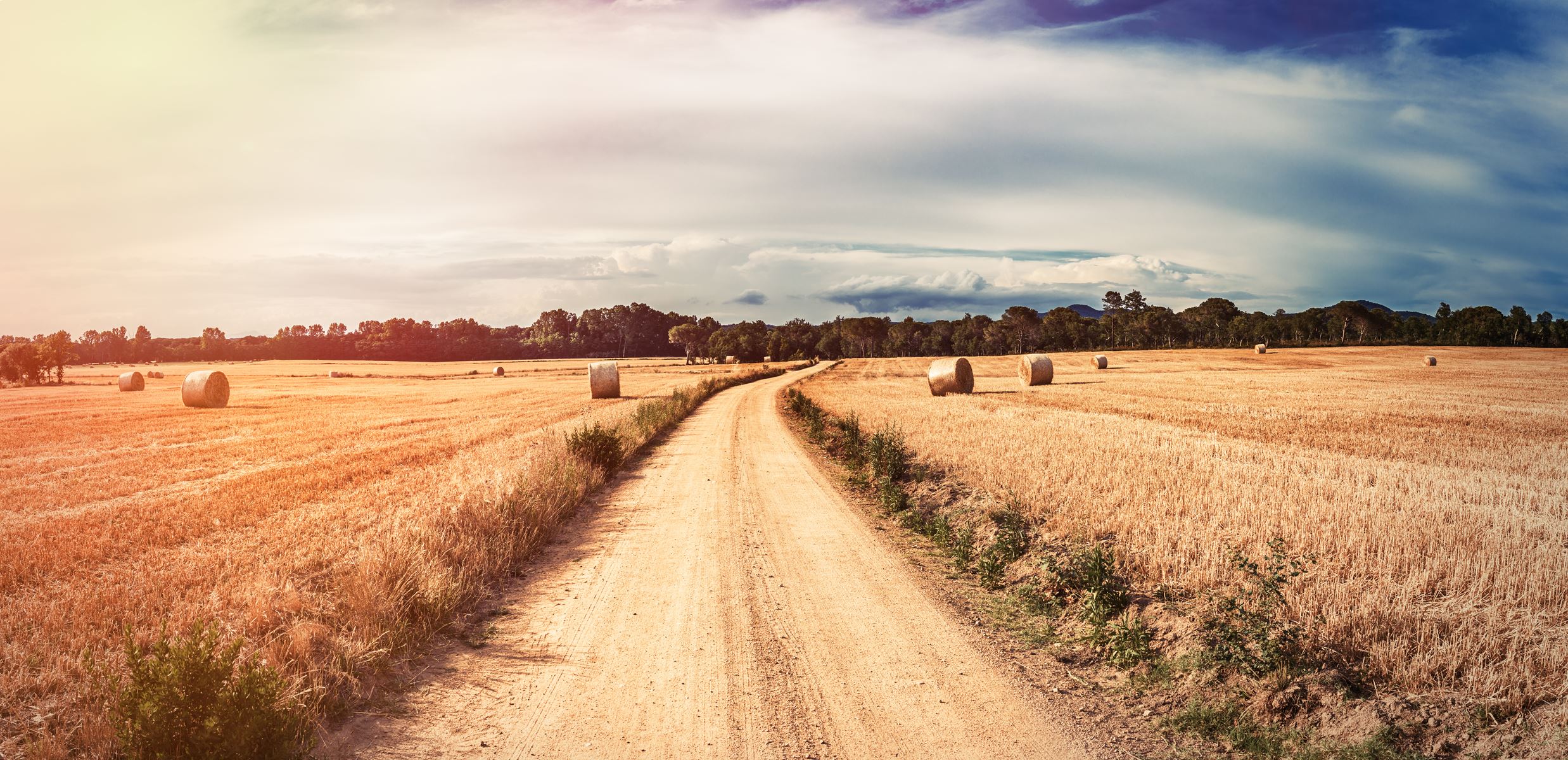 Our Terms & Conditions are broken down into two types of accounts, Checking Accounts and Interest-Bearing Accounts. Click each one below to find out more:
The following conditions and charges apply to all the checking accounts offered at Flora Bank & Trust.1
Daily Cut Off: End of Business M-F
Returned Item Deposit: $5.00
Stop Payment Order: $34.97
Dormant Fee: $10.00
Inactive Service Charge Fee: $10.00
Assumed Days per Annum: 365
Minimum Additions: None
Insufficient Funds: $31.97 per item, per day
Overdraft Charges: $31.97 per item, per day
Continuous Overdraft (After 7 Days): $10.97 per day
Replacement Card: $15.00
First Reward Free Checking:
More information about our First Reward Free Checking account, including terms and conditions.
Freedom Checking:
NO minimum Balance
NO service charges
Overdraft Privilege (ODP) (for qualified account holders)
Monthly imaged statements (canceled check & deposit slips)
Inactive Service Charge Fee: $10.00
Flora Bank & Trust offers several interest-bearing accounts. Because interest rates on these accounts are subject to change frequently, the rate paid on the account is not quoted on this page, but is available on our Deposit Rates page or upon request. The interest paid is calculated based on the average daily collected balance of your account.
NOW Accounts:
Minimum Opening Balance: $1,000.00
Fee Per Withdrawal: None
Dormant Account Fee: $10.00 per month after 1 year
Inactive Service Charge Fee: $10.00
Service Charge: $15.00 per month if average daily collected balance falls below $1,000.00
Overdraft Privilege (ODP) (for qualified account holders)
Super NOW Accounts:
Minimum Opening Balance: $2500.00
Fee Per Withdrawal: none
Dormant Account Fee: $10.00 per quarter after 1 year
Inactive Service Charge Fee: $10.00
Service Charge: $15.00 per month if average daily collected balance falls below $2,500.00
Overdraft Privilege (ODP) (for qualified account holders)
Liberty Investment Money Market Accounts:
Minimum Opening Balance: $2,500.00
Fee Per Withdrawal: $1.00 per withdrawal after 6 per month
Dormant Account Fee: $10.00 per month after 1 year
Service Charge: $15.00 per month if average falls below $2,500.00
Number of Debits Allowed Per Month: 6 ($1.00 per check thereafter. No limit on in-person withdrawals.)
Savings Accounts:
Minimum Opening Balance2: $50.00 (A service charge of $7.50 will be charged if the balance falls below $50.00 during the quarter.)
Fee Per Withdrawal: $5.00 per withdrawal after 3 per month
Minimum Balance to Earn Interest2: $50.00
Compounding Frequency: Quarterly
Dormant Account Fee: $10.00 per quarter after 1 year
Interest Payment Frequency: Quarterly (March 1st, June 1st, September 1st, December 1st)
Replacement Passbook: $5.00
2 Minimum balance does not apply to students
*APY = Annual Percentage Yield
Routing Number: 081224724
Powered by DCI